Year 1
Work for school closure 2nd November 2023
Please find a list of suggested learning activities for your child to complete during their time away from school.
Reading:
Share a story with your child

Ask your child to retell the story of Pumpkin soup - maybe act the story out using teddies/puppets (make if necessary!).
English:
Write a list of what you can see out of your window on a windy day. You can put the words into a sentence to extend your learning.
Maths:
Ask a family member to pick a number - find that number of objects and repeat with different numbers up to 20. Challenge: Extend to 30!

Teach your family the counting in 10s song.

If you have access to a computer/tablet etc complete the number bond activity
Playtime/lunchtime:
Take the 1 minute challenge
How many times can you do the following in 1 minute -
throw and catch a rolled-up pair of socks.

Star jumps

Jump from one leg to the other

Touch you toes and stretch up to the sky

Squat jumps
History:
Ask your family about your family tree- This will be really helpful for our History learning. Perhaps you could look in old family albums and share stories from the past.
Geography:
This half term we are going to be learning all about castles. Can you design your own castle?
Have a safe and fantastic day...we hope to see you all tomorrow.
Year 1 Team.
Maths: /docs/Curriculum/Maths.pptx
Phonics: /docs/Curriculum/Phonics.pptx
Reading, History and Geography: /docs/Curriculum/Reading__History__Geography.pptx
Welcome to Year 1!
Year 1 is made up of 3 classes:
Foxes with Miss Phillips

Owls with Miss Phillips

Kingfishers with Miss Pantalone
The children share an outdoor learning space and have a playtime with all of the Year 1 children. During their indoor learning time, the children remain within their own classrooms.

In Year 1, the children transition from the play-based learning they will have experienced in Year R to the more structured learning in the Key Stage One curriculum. Each morning the children will have a Maths, English and Phonics session. In the afternoons, the children will complete handwriting and reading activities as part of their learning. There are continued opportunities for play-based activities both inside and outside the classroom throughout the school day. Foundation subjects will be covered as listed on the term learning journey overview. PHSE and Music sessions are taught weekly. Currently Year 1 PE days are Mondays and Wednesdays. Children should bring their kits with them and will get changed at school. They will then go home in their kits with their uniform in their bags.
Year 1 yearly overview can be viewed here.

2023 - 2024 Updates
Autumn 1
Curriculum Overview for Autumn 1 can be found
here /docs/Curriculum/aut_1_2023.docx
We are so proud of how the year 1 children have settled into their new Year group. Well Done!
Over the Autumn term the children have been learning about the Story of Jack and the Beanstalk and retold parts of the story. They carried out an plant investigation in science and discovered that if you cut off a plants roots or its leaves then it does not grow!
We also designed and made our own soup and learned how to carefully chop and peel vegetables.
The children are doing really well and we are very happy with their progress!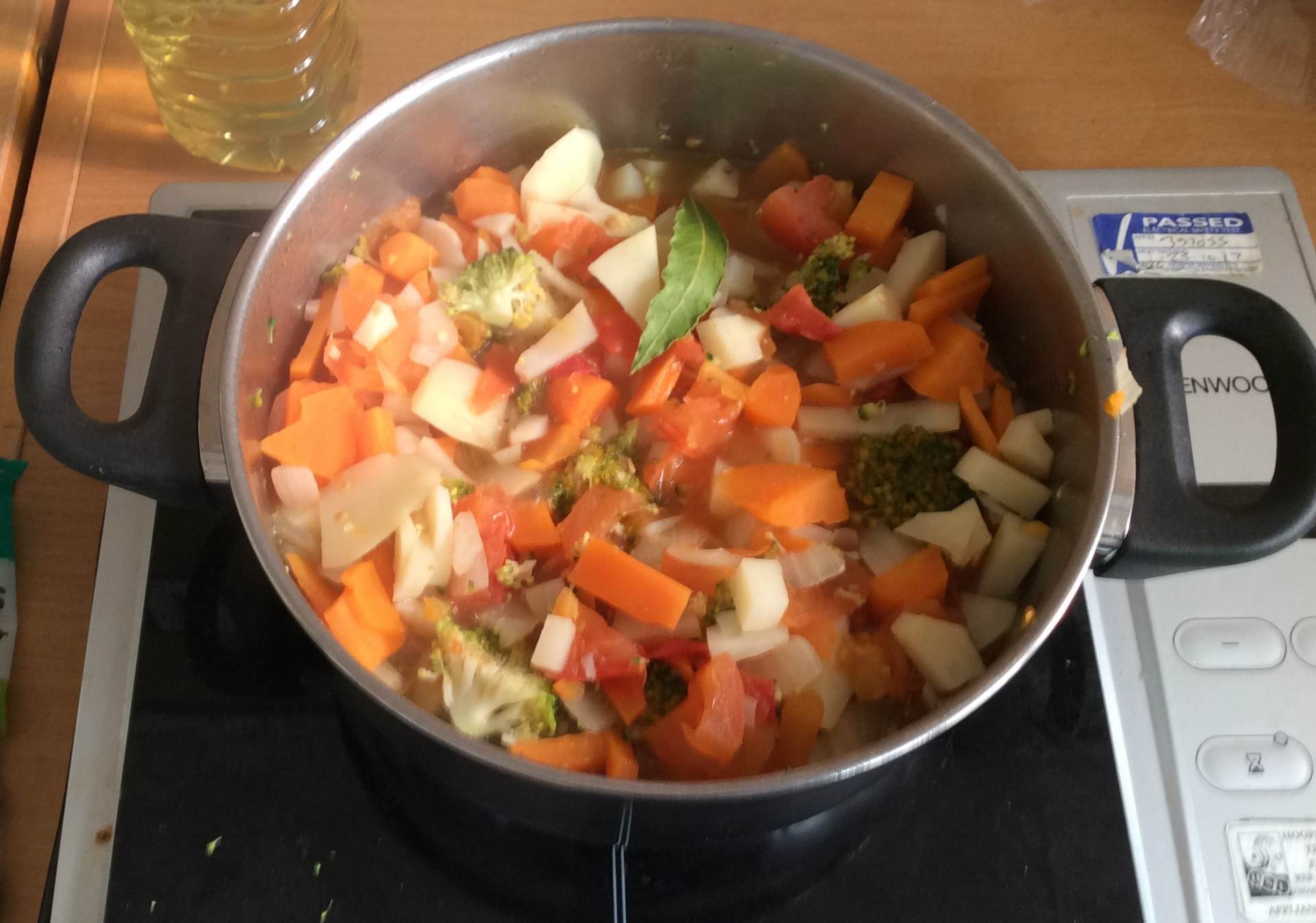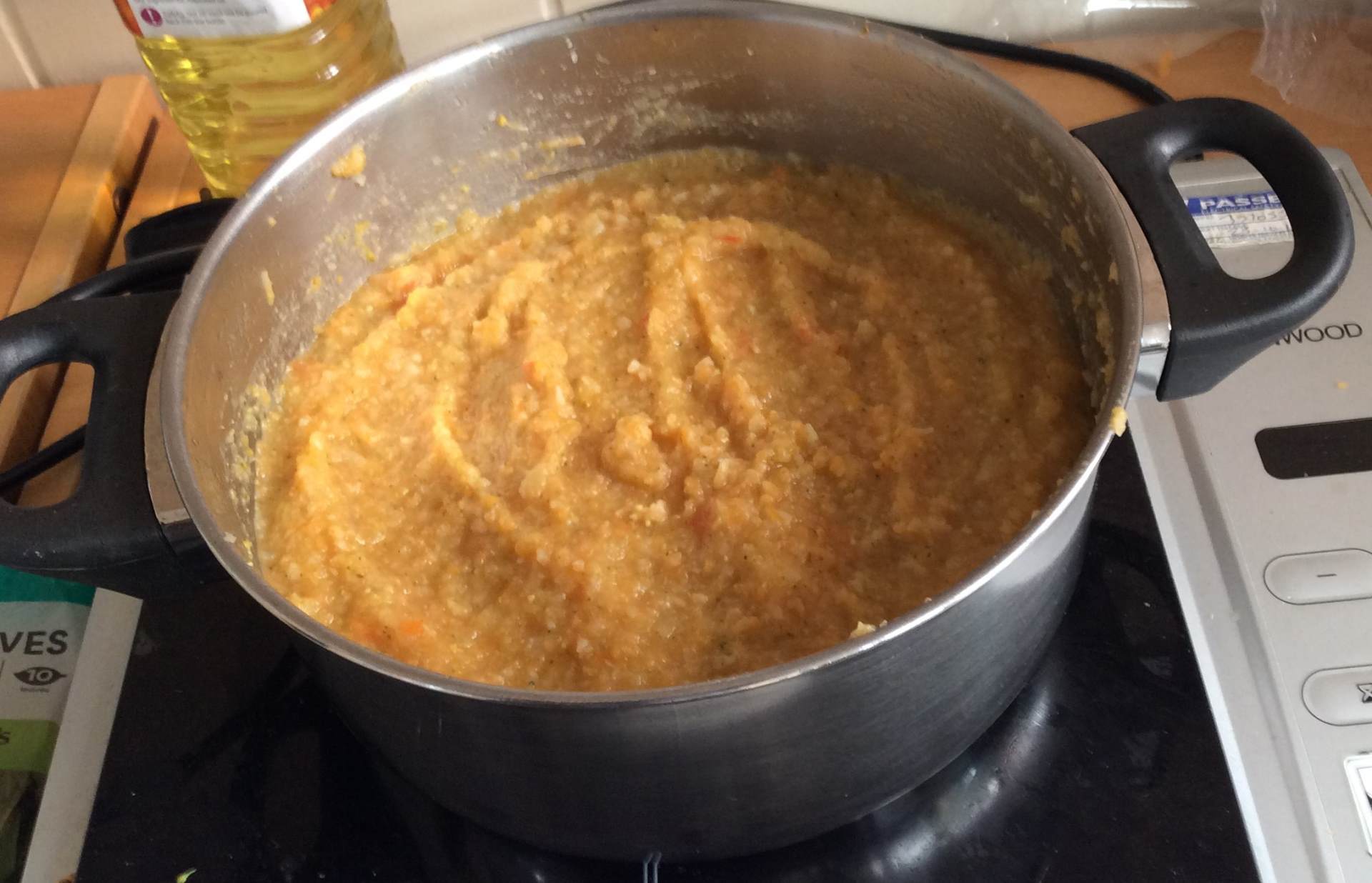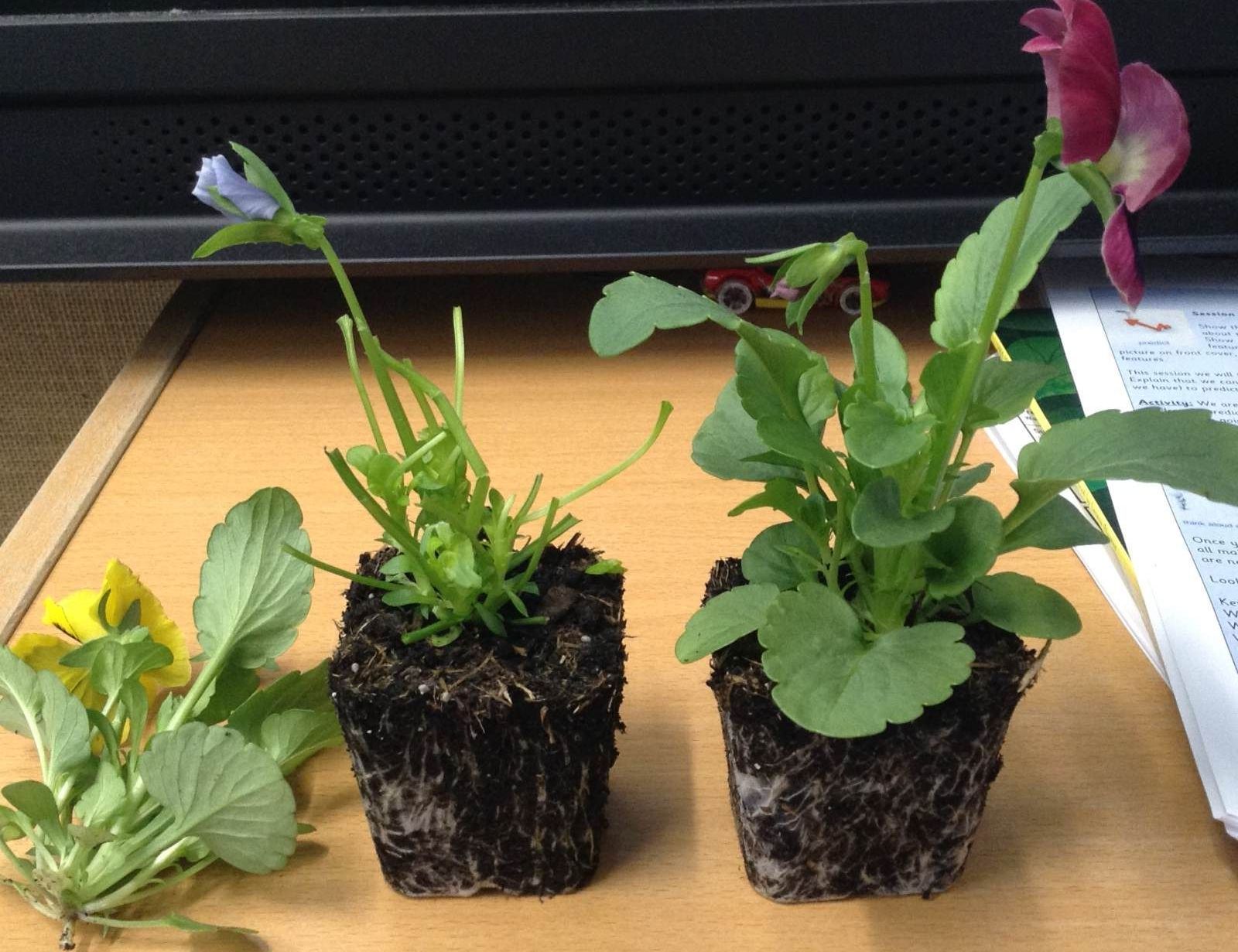 This half term we are delving into the world of Dungeon and Dragons, We even got to see a dragon egg! We linked this to our Geography learning of castles.
Please find the Learning Adventure overview for Autumn 2 here/docs/Curriculum/autumn_2_2023.docx
Please find attached the overview for Autumn 1./docs/aut_1_2022.doc
The children have settled really well. This half term we have made vegetable soup. It was delicious! We also explored how plants grow. We investigated growing plants by putting them in different areas of the classroom.
Please find attached the overview for Autumn 2. /docs/Curriculum/Autumn_2_Dungeons_and_Dragons.pdf
This half term we investigated castles. We also prepared for our nativity.
Please find the Learning Adventure overview for Spring 1 here!
Year One have loved being Caped Crusaders as part of our last learning adventure. After arriving as superheroes in school we created our own Supertato heroes and described the characters in the story. Traction Man needed help in designing a new outfit so we explored different materials that would stretch with him in our science. We made moving super hero pictures using levers and sliders.
In maths we learnt about time and looked carefully at the hour and minute hands when telling the time. We explored the mass of objects and used scales to measure. We used our number knowledge to subtract one and two digit numbers.
We went on a trip to see the chapel at Royal Victoria Country Park and looked at items from the past. We learnt about a real life super hero Florence Nightingale and her links to Netley.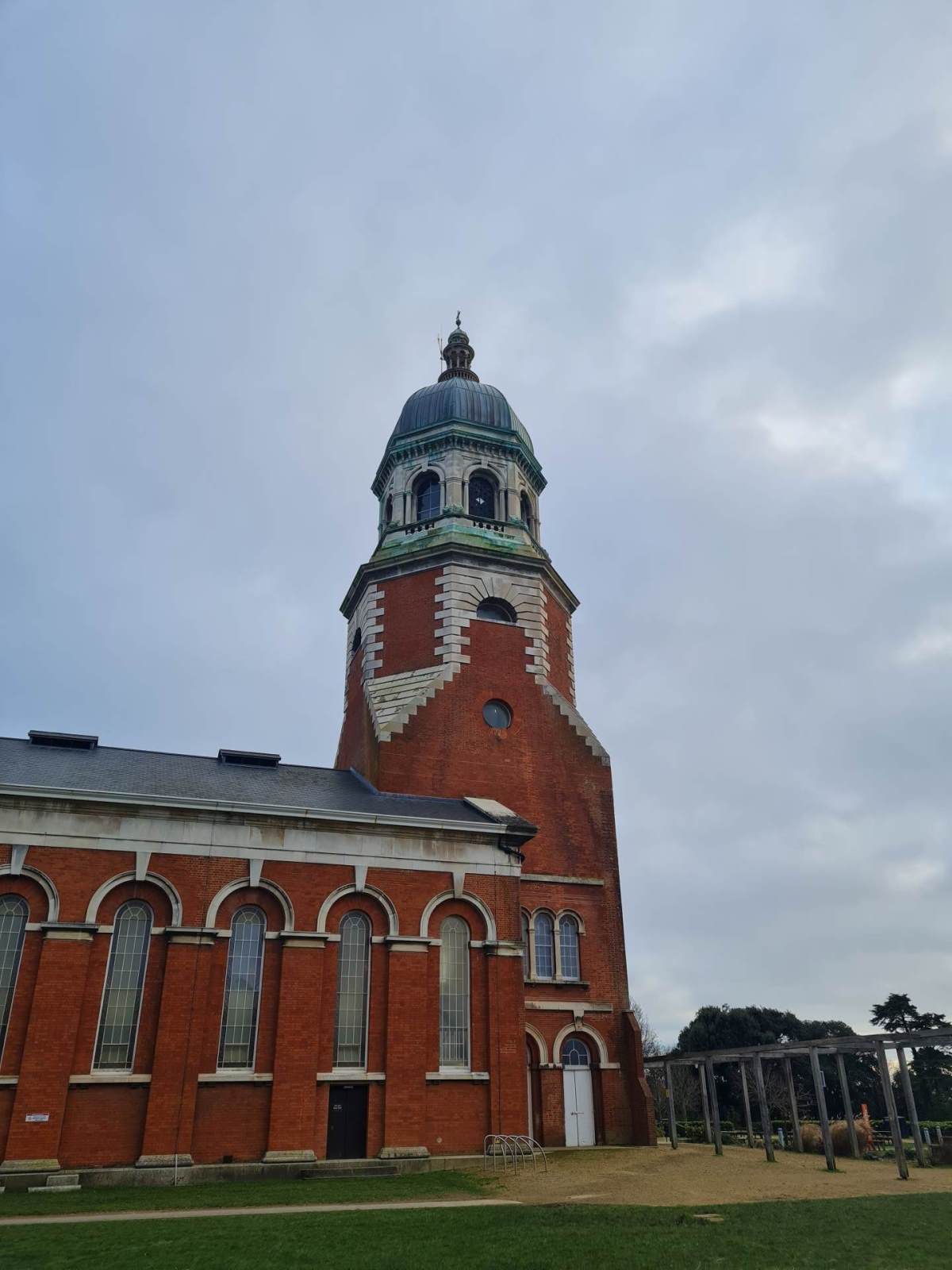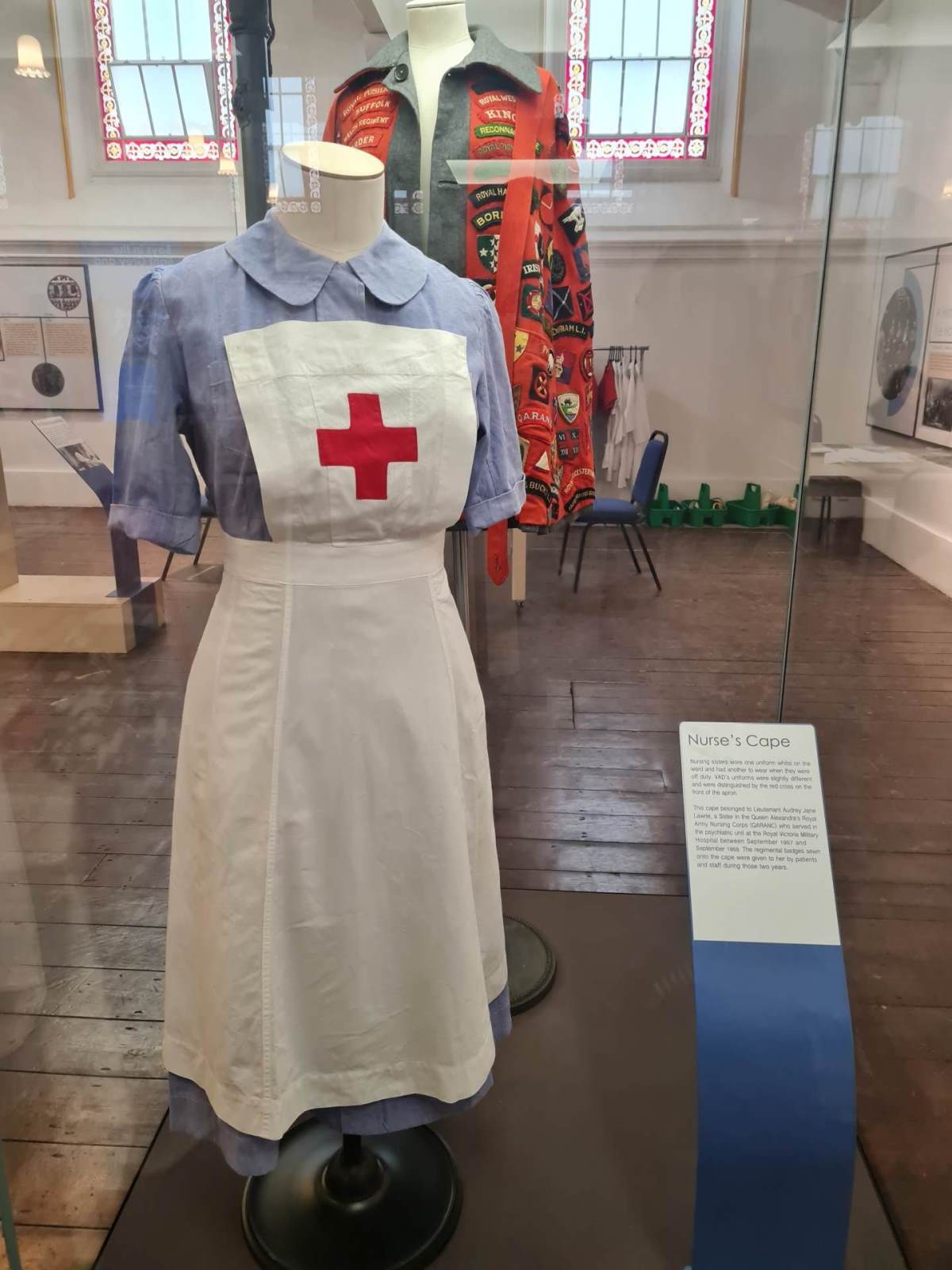 Spring 2 2023
Pirates arrived in Year One this half term! The learning adventure overview can be found here. We began our new adventure of 'Ahoy! Shipmates!' dressed up as pirates and found about more about life on a ship. We made pirate puppets using our super design and technology skills and joined in with some pirate dancing.
A treasure chest of new books from the Hampshire Picture Book Awards arrived for us to share and pick our favourite. Our favourite was 'The Day Finn Flooded the World' which was the winner overall. This was part of our World Book Day celebrations where we thought about stories we enjoy and had a story sharing session with Year 4.
We found a treasure box of seashells and looked carefully to create drawings of these. We then used our Geography skills to create a map to show the pirates where we had hidden the treasure on the playground including the human and physical features to help them.
We wrote letters to the Jolly Rodgers family to find out about where they had sailed to and wrote job adverts to recruit new pirates for the ship.
We have explored place value, addition and subtraction and solved problems to help the pirates with their problem solving.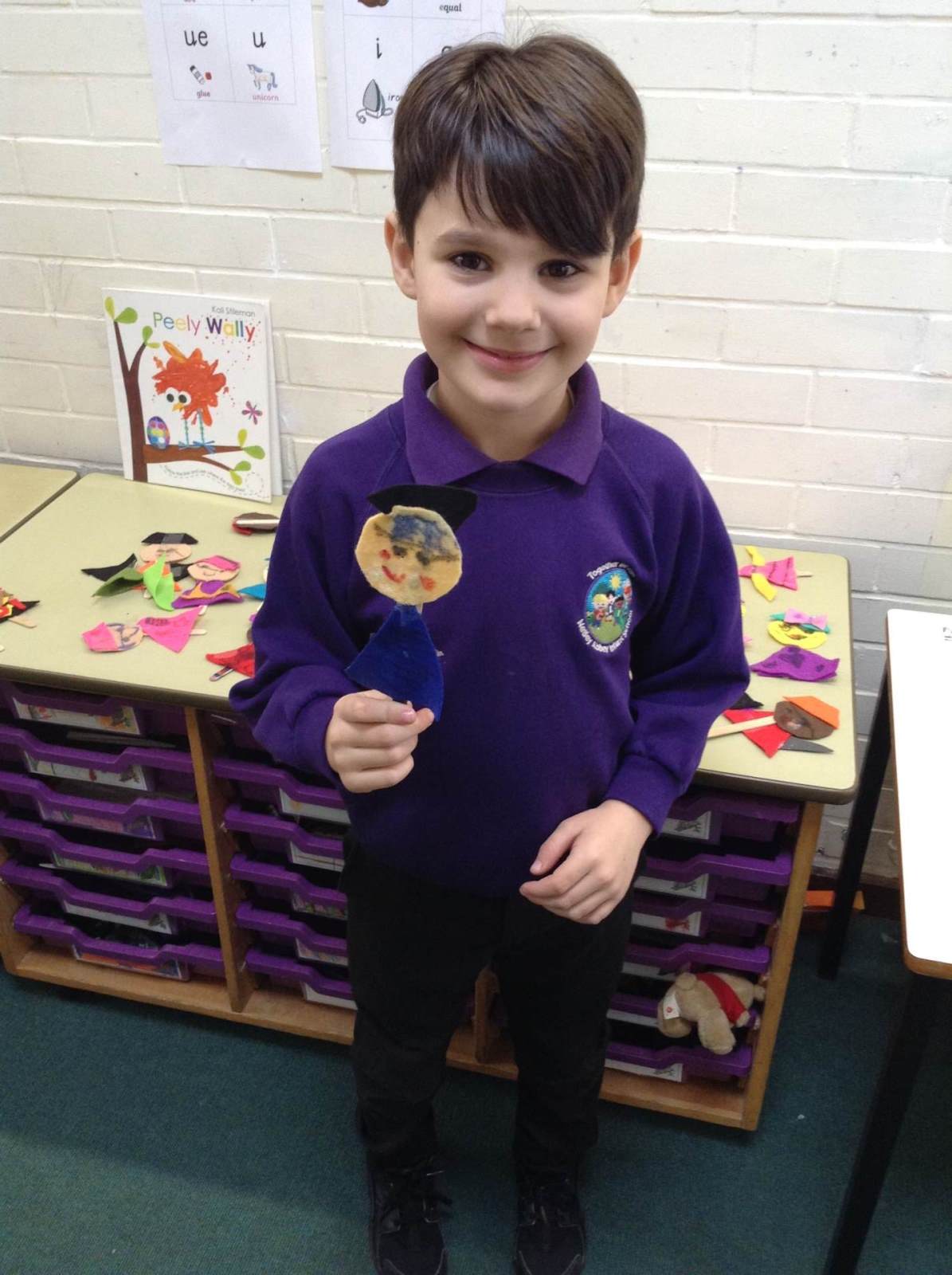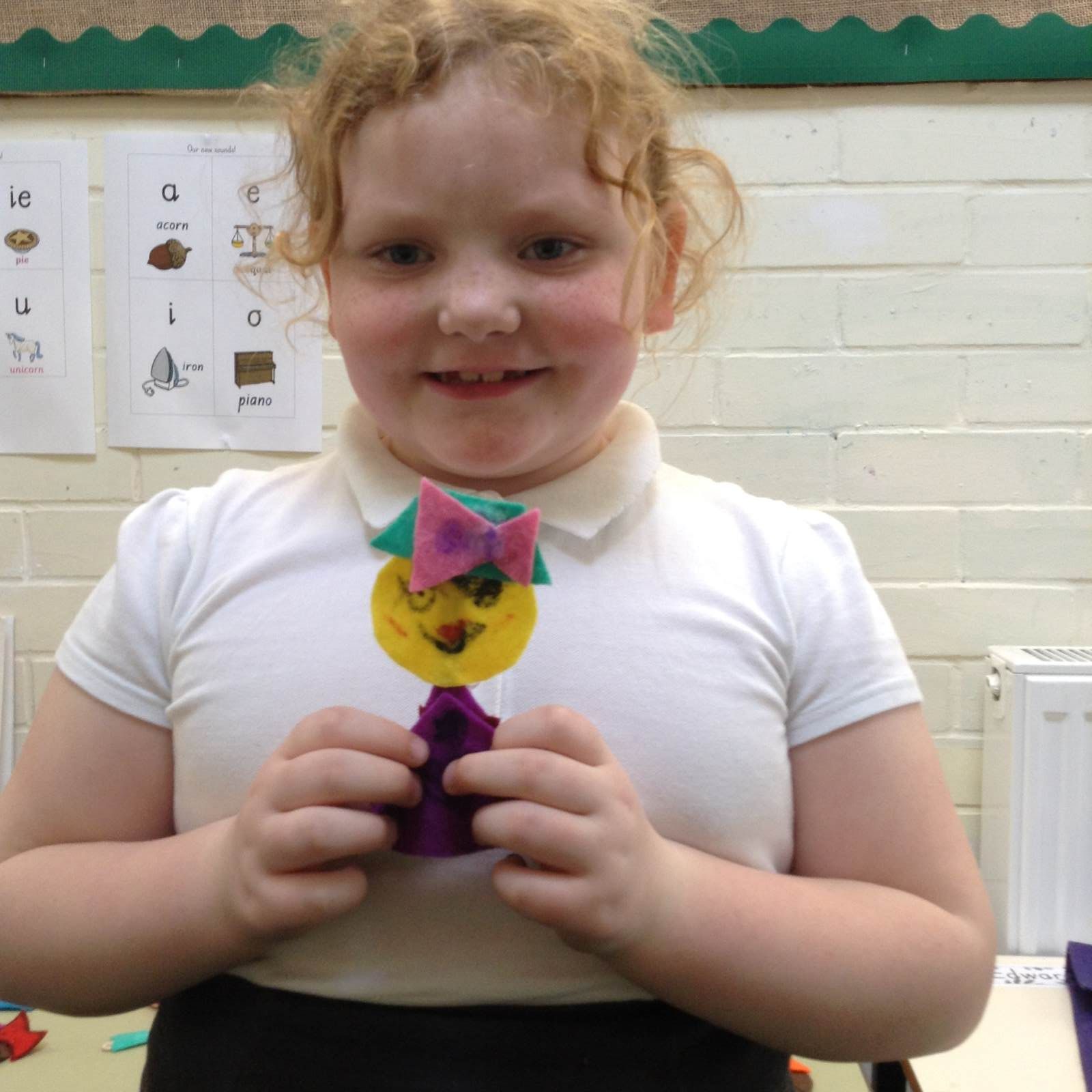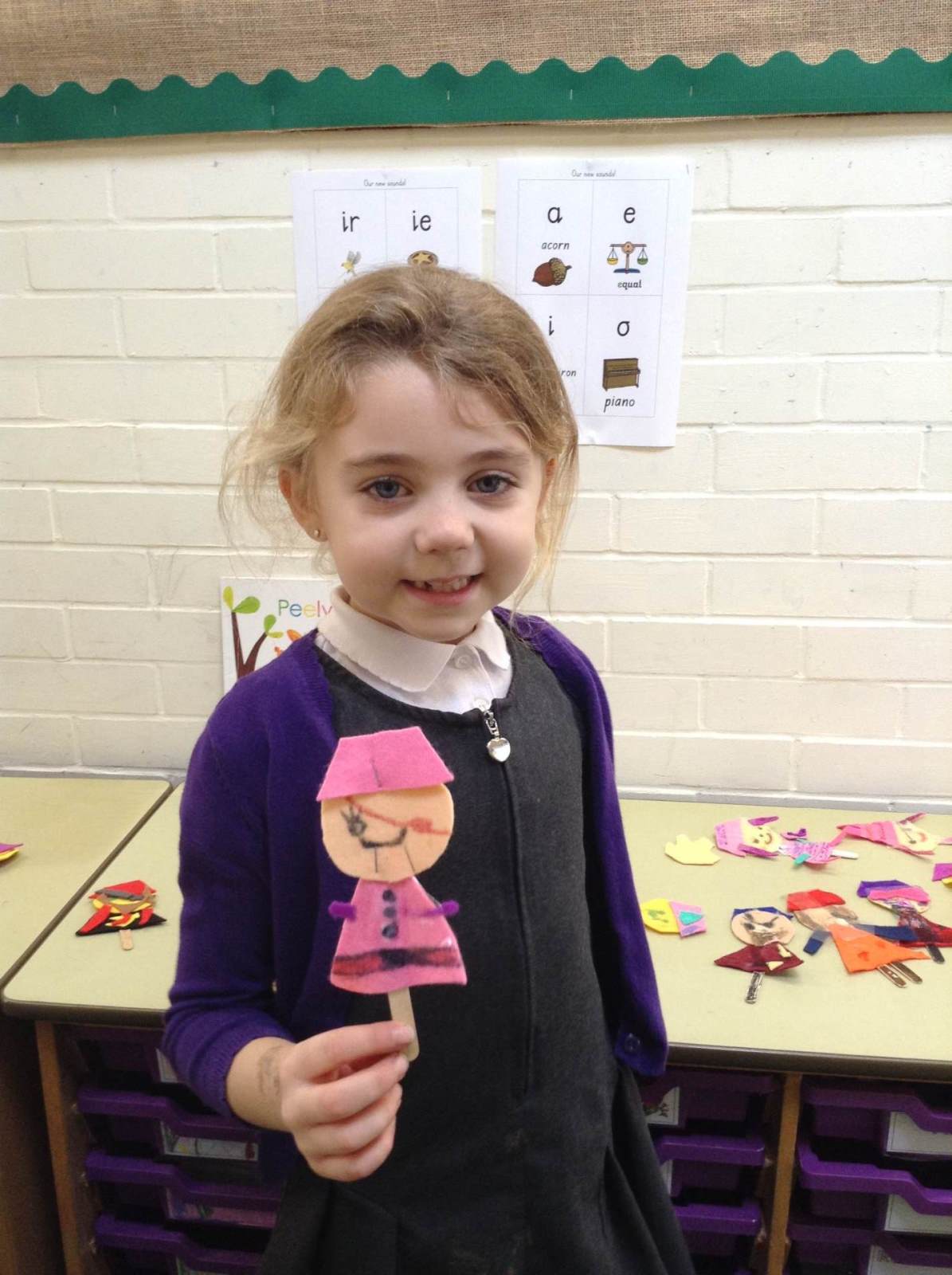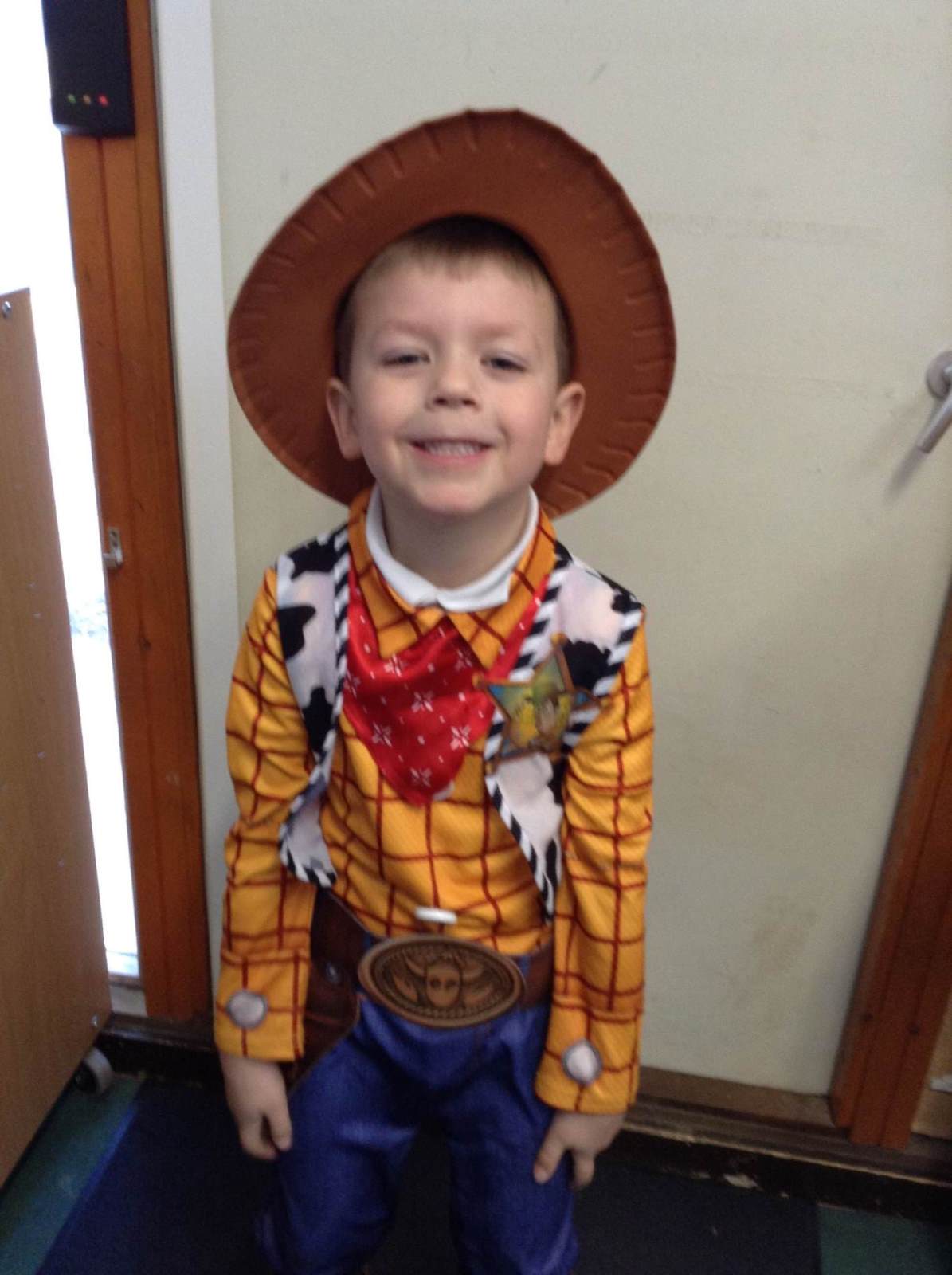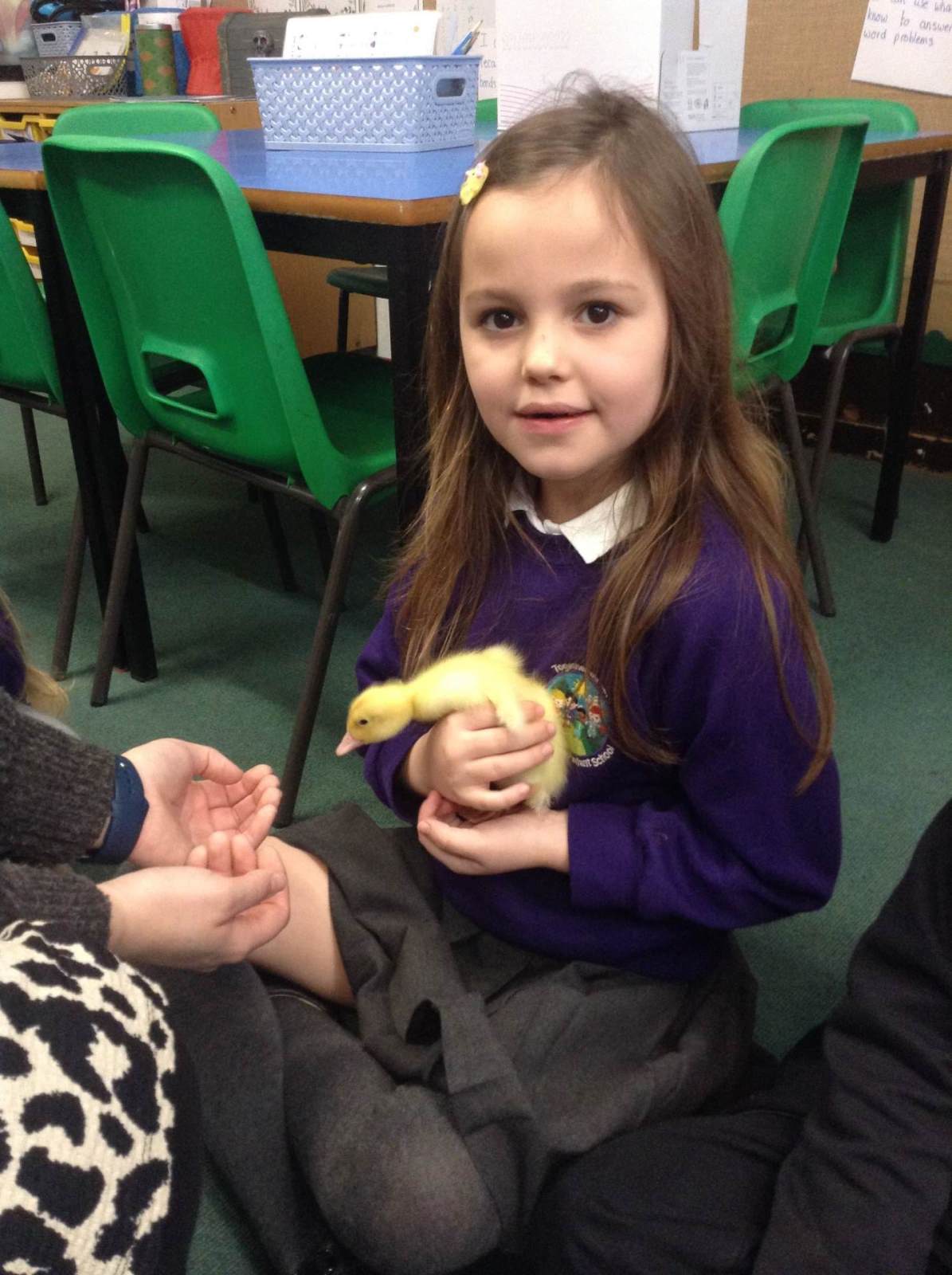 Summer 1 2023
Hakuna Matata! During this learning adventure we took an imaginary flight to Kenya, Africa to begin finding out more about this country. On safari we were able to learn about the different animals and develop our classification skills in science. We visited Marwell Zoo to see a huge number of different animals including the ones that originate from Africa. After listening to the story of 'Giraffe's can't dance' we wrote our own character descriptions of Gerald the giraffe. We used our knowledge of African animals to write our own poems to add to the school library thinking carefully about selecting adjectives to use. We have explored shapes ensuring we can use the correct vocabulary to name the shapes and talk about their properties. When looking at two-digit numbers we have been identifying the number of tens and ones in the number. After listening to some African inspired music we have created a dance in response to what we have heard.
Here is our curriculum overview for this adventure.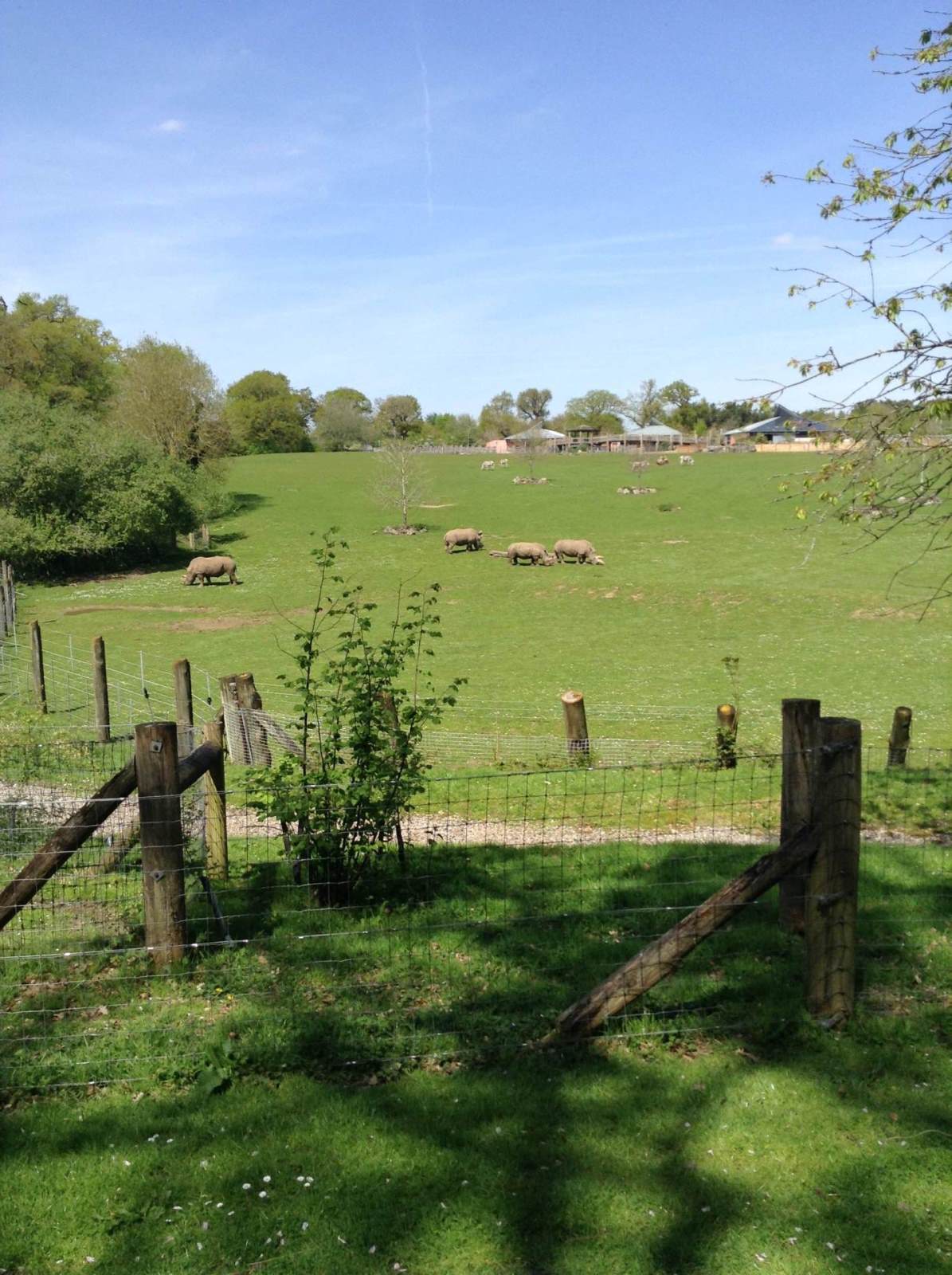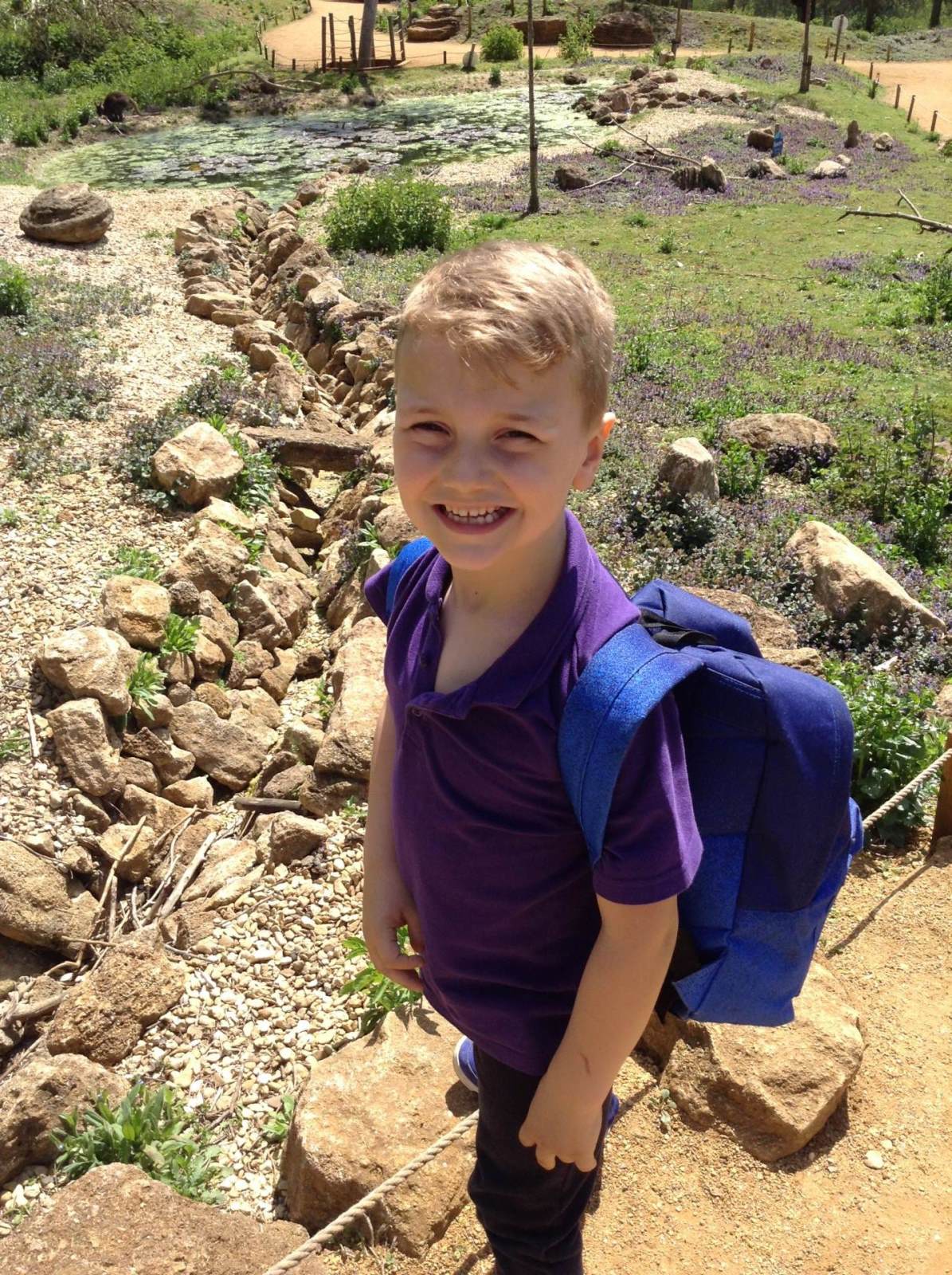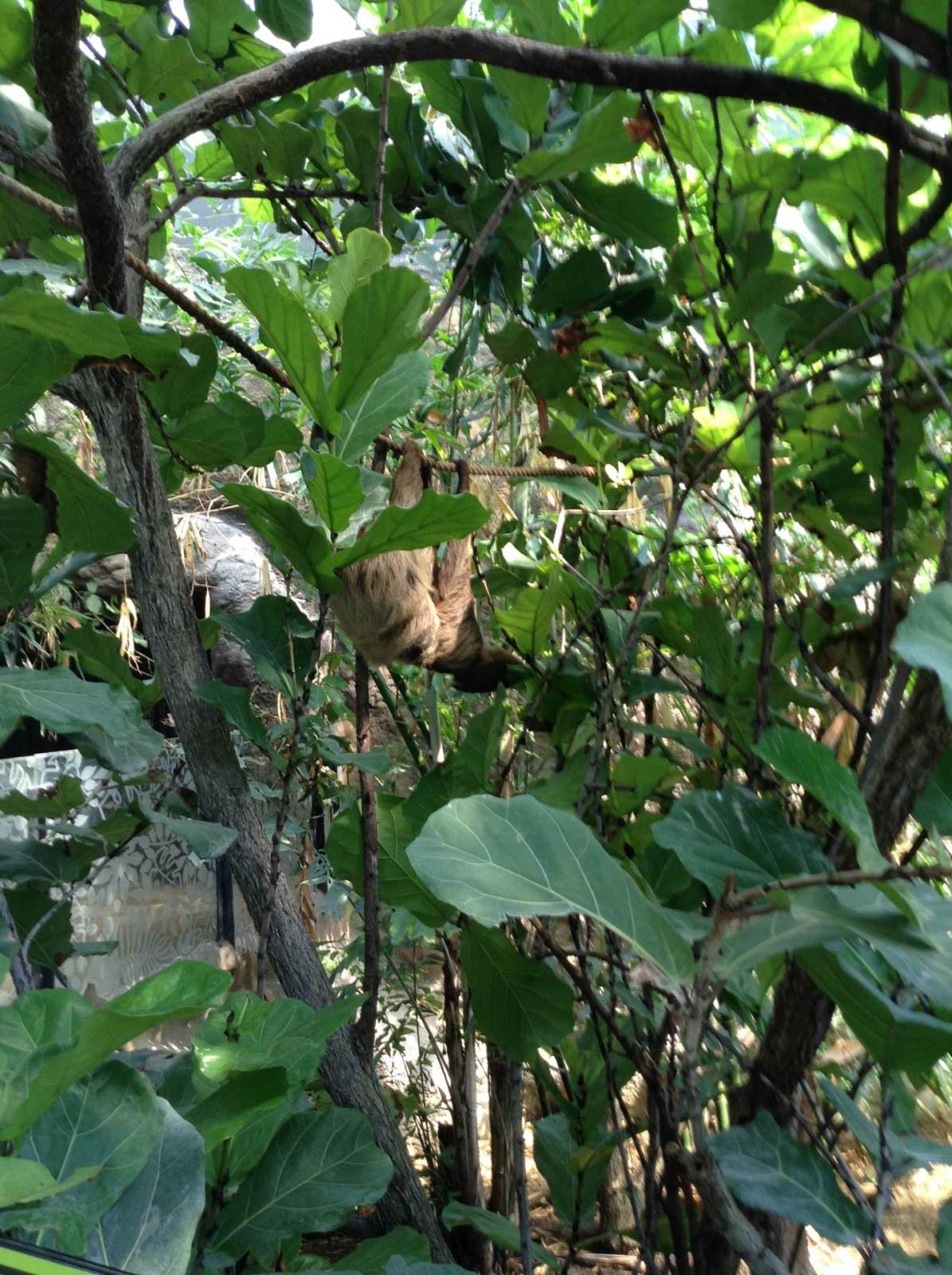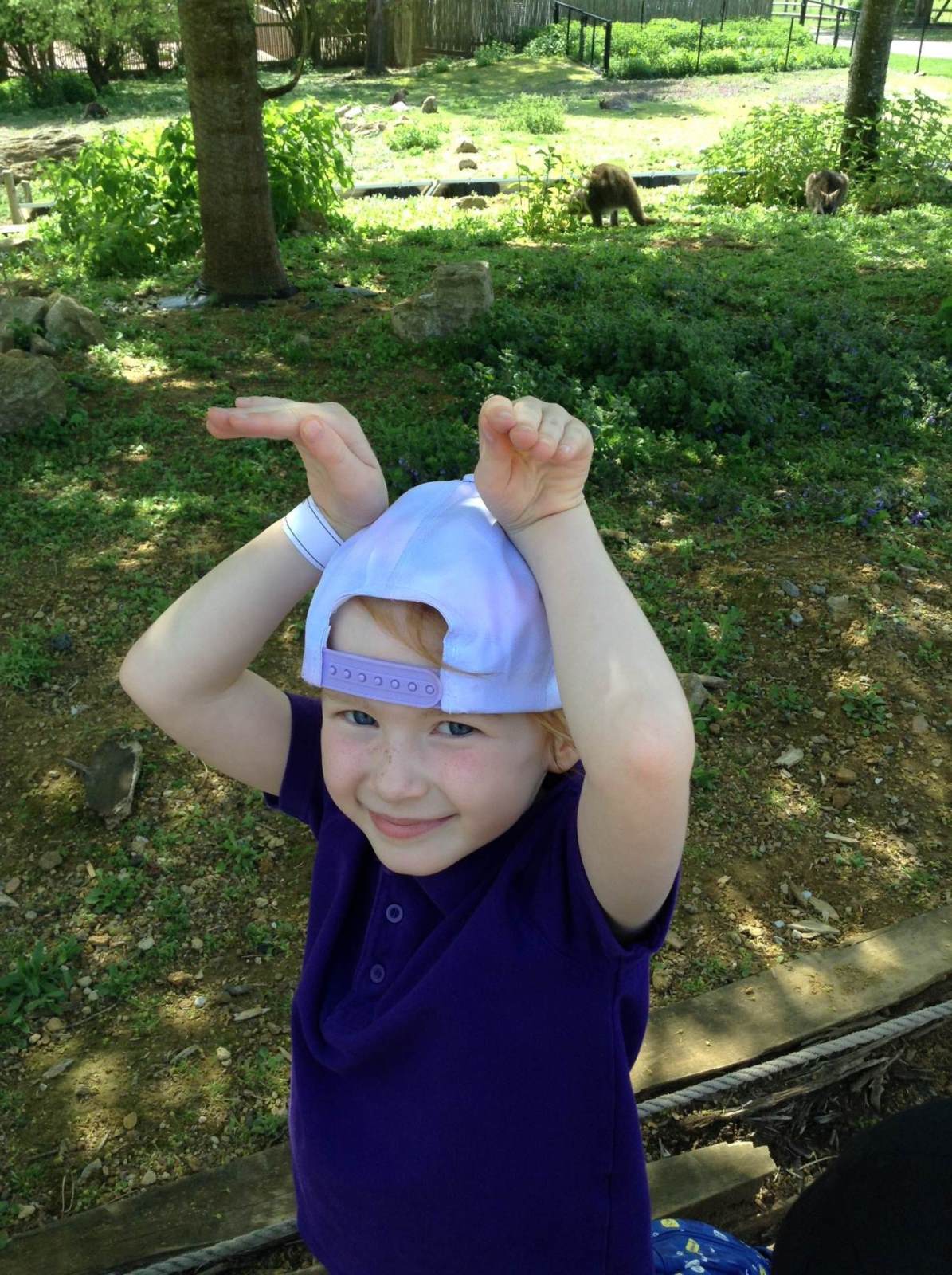 Summer 2 2023
This half term our learning adventure is 'Fire! Fire!' where we will be learning about the Great Fire of London. We will use our investigating skills to find out about this event in the past using different sources of information and locate London using different maps. Here is our curriculum overview detailing what we will be learning about.