Welcome to our Year 4 page. Here you will find useful information about our termly curriculum, PE days, homework expectations and useful websites.
Our 2023/24 curriculum map can be found here.
A more detailed overview of Autumn 2 2023 - 2024 can be found here.
The 'Welcome to Year 4' Power Point can be found here.
Here is our Reading Bookcase, which shows the key texts we will read across the curriculum in Year 4: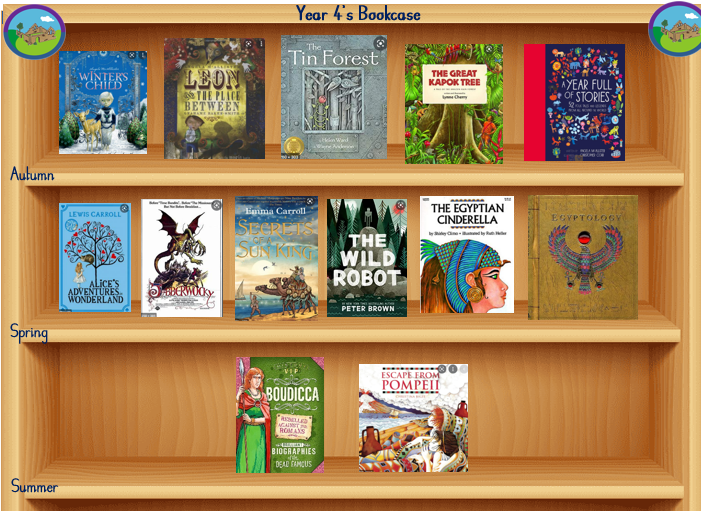 We use our CLIC values to help us to learn to the best of our ability. We believe that every child has the right-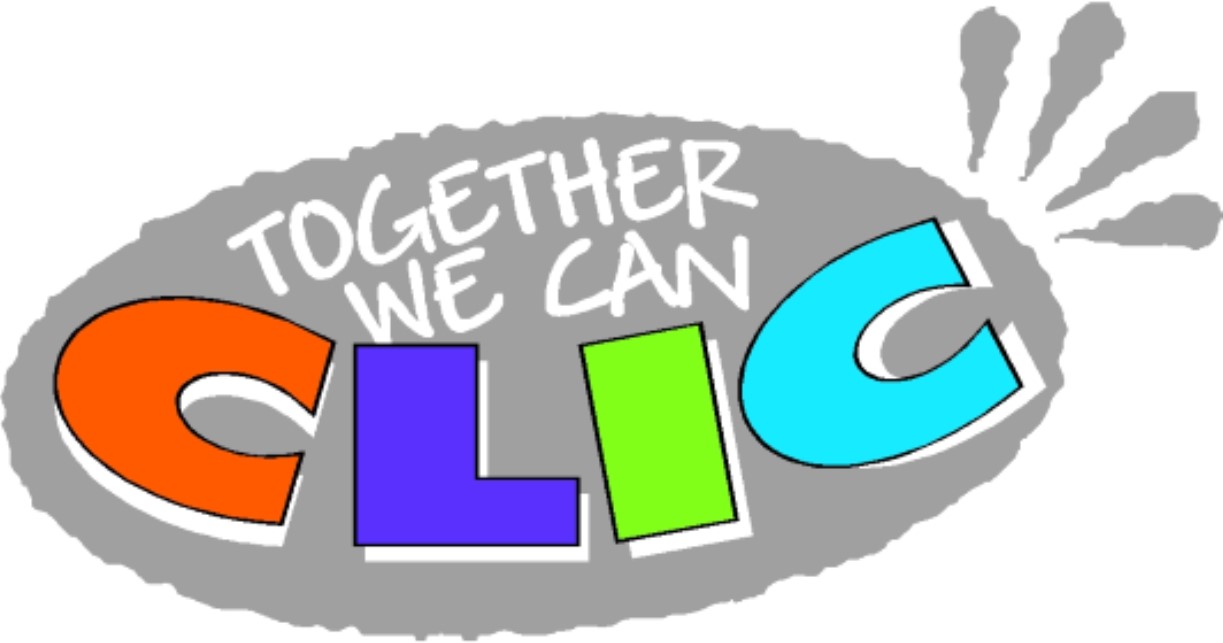 C– to be a confident communicator
L– to learn
I– to improve their health
C– to be part of a community
At Netley Abbey Junior School, these ideas underpin all of our learning.
If you would like any further information about our curriculum, please feel free to talk to our class teachers in the first instance who should be able to answer any queries. Alternatively, you can direct any questions to Mrs Rosie Earle, Federation Director of Teaching and Learning.