Our 2023 – 24 curriculum map can be found here:
Take a look at what we are getting up to in Autumn 2!
Here is our Reading Bookcase, which shows the key texts we will read across the curriculum in Year 5: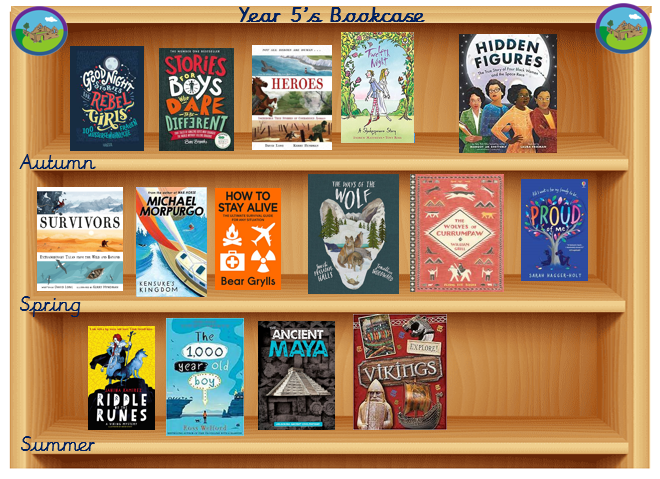 We use our CLIC values to help us to learn to the best of our ability. We believe that every child has the right-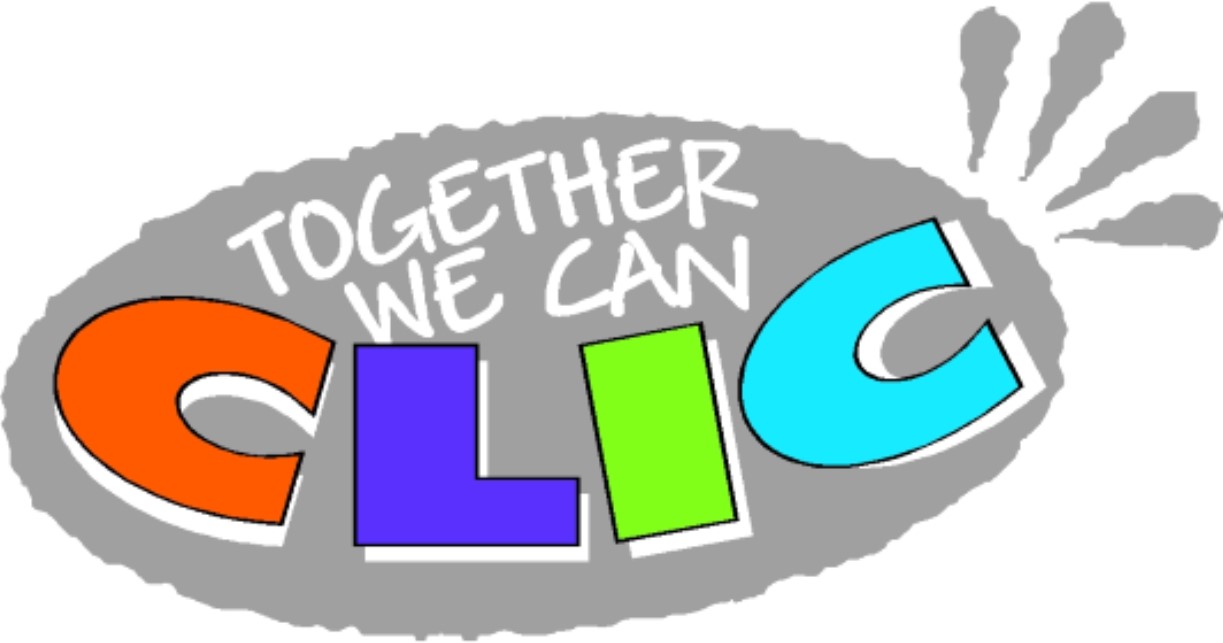 C– to be a confident communicator
L– to learn
I– to improve their health
C– to be part of a community
At Netley Abbey Junior School, these ideas underpin all of our learning. With this in mind, please take some time to see what we have been up to in class.
If you would like any further information about our curriculum, please feel free to talk to our class teachers in the first instance who should be able to answer any queries. Alternatively, you can direct any questions to Mrs Rosie Earle, Federation Director of Teaching and Learning.
Homework help
Please see the link on key grammatical terms that your child will be learning about.
Recommended Reads
Many parents have asked if we can recommend age-appropriate challenging texts for their child.
Below are links to three book lists of 'recommended reads' which are suitable for Year 5 Readers and for More Able Readers:
SLS Booklists Recommended Reads Year 5